CAB Cable Rings and Saddles for Traffic Signal Wiring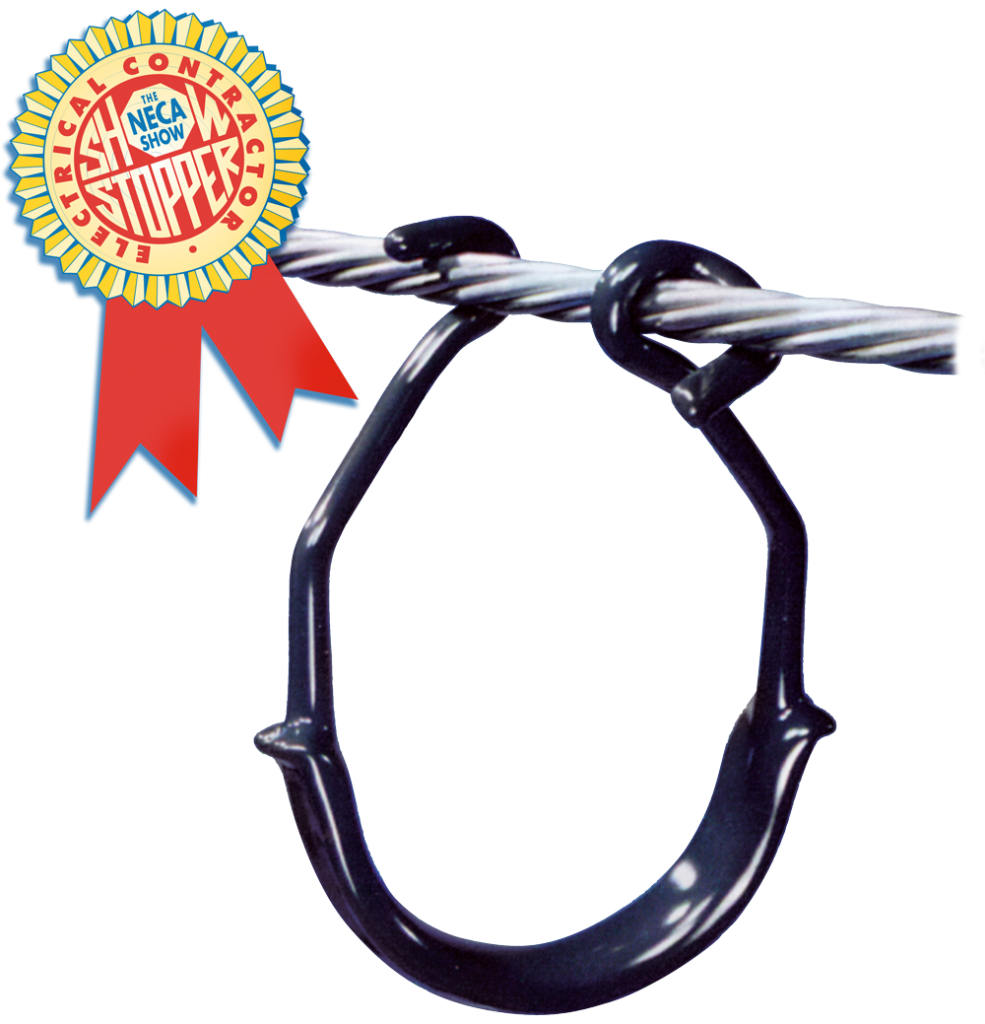 CAB Cable Rings and Saddles offer significant cost savings compared to buried cables or cable tray. Initial material costs are much lower, plus labor costs are reduced during installation. In future years, CAB Cable Rings and Saddles offer easy access for additional wiring, troubleshooting or maintenance tasks.
CAB Cable Rings and Saddles deliver safe, strong and durable support for all types of electrical, communications and control wiring. They perform as a high quality mini-cable tray system for a fraction of the cost of cable tray. They offer exceptional reliability and last much longer than cable ties or lashing wire, especially in demanding and corrosive environments.
CAB Cable Rings install quickly and easily for large labor savings on the job site. They install in seconds and the innovative design provides a strong, tight grip of the CAB Ring to the messenger wire. This allows cables to be pulled long distances quickly and easily. The wide load bearing area of CAB Saddles provides extra cable support and protection. CAB Cable Rings and Saddles have plenty of capacity for the support of large cables or large bundles of cables.
CAB Cable Rings and Saddles are quick and easy to install. Cables are easily pulled long distances; plus it is simple to add additional cables in the future. Click above for video.
For maximum corrosion resistance, CAB Cable Rings and Saddles are manufactured from class 3 galvanized steel or type 316 stainless steel in rolled flat wire form. This high quality material provides a smooth, flat surface for the support of cables and rounded edges for the protection of cable jackets. The advanced roll-form design, combined with the strong spring temper of the wire, provides a tight, secure attachment of the cable ring to the messenger wire.

CAB PVC Coated Cable Rings and Saddles offer maximum safety and protection for cables. CAB's PVC Plastisol coating is high dielectric grade, flame retardant, UV stabilized and very abrasion resistant. CAB's heavy 80 mil (2mm) thick PVC coating has a dielectric breakdown strength of 400 volts per mil (.025mm). CAB's high performance coating is applied to 100% of the surface, which makes cable rings totally insulated, sparkproof, and extremely durable in corrosive environments.
CAB's PVC Plastisol coating virtually eliminates slippage and movement of Cable Rings after installation. This is due to the molding action of the PVC coating to the individual strands of the messenger wire within the attachment section of the Cable Ring. This improved gripping action assures uniform spacing of Rings which provides a safer cable support system.
CAB Cable Rings did a great job helping our city organize loose and dangling traffic signal cables. We used them to replace cable ties that fell apart after several years. The CAB Rings installed quickly and easily and should last for decades. They will definitely help to cut our city's maintenance costs.

-John Stephens, City Electrician,
Dept. of Public Works, City of Johnstown, PA
CAB Cable Rings are manufactured in standard, medium and long styles, and are designed to tightly fit on an exact messenger wire size to prevent slippage. Long Style Cable Rings have extra length under strand for running several cables or bundles of cables independently from the same messenger wire.
CAB Cable Ring Saddles
CAB Saddles offer a 1-inch (25mm) wide load-bearing area

for extra support and protection of cables.

This is especially important when running heavy cables or multiple cables.

CAB Saddles install quickly and easily

on any size Cable Ring.

They are strong, lightweight and extremely durable.
CAB Saddles feature an integral locking system for secure attachment of the Saddle to the Cable Ring.
Order CAB Cable Rings and Saddles separately or as convenient combo units, already assembled for faster installation.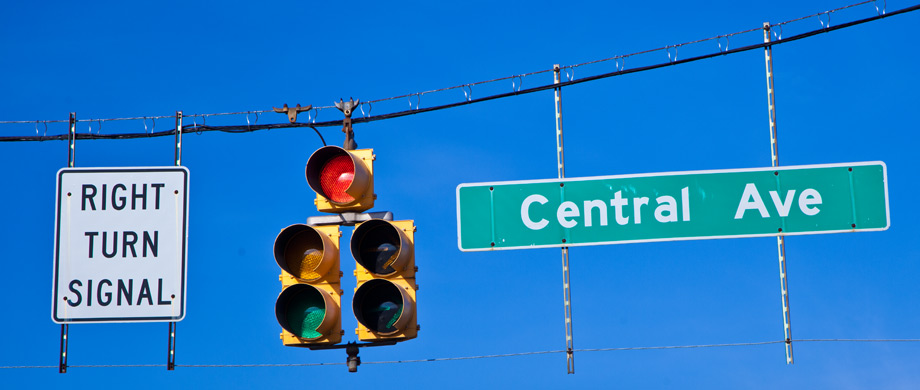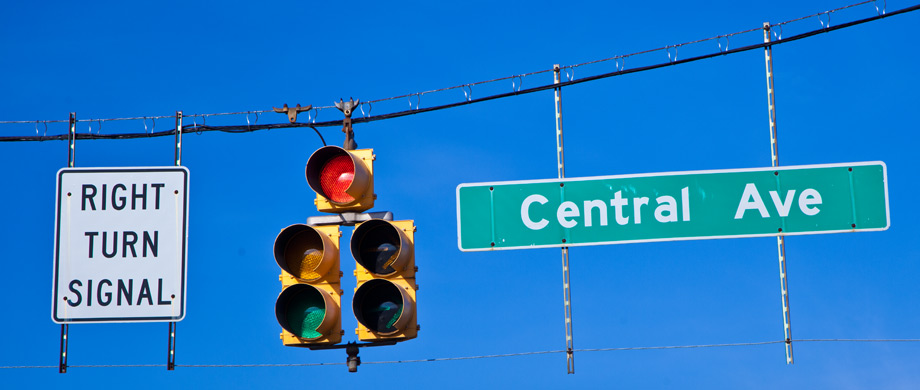 CAB Cable Rings are quick and easy to install and much more durable than cable ties or lashing wire. (Pictured CAB #1070 3-inch Diameter Galvanized Cable Ring.)